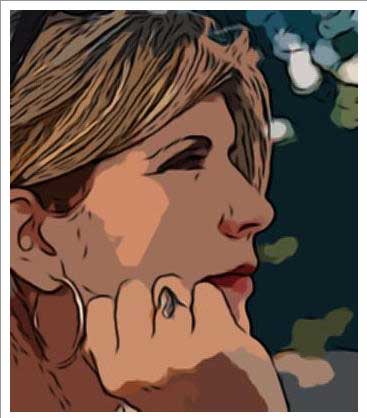 As Senior Learning Technologist, I work in the area of Technology Enhanced Learning within the Teaching and Learning Directorate and report to the Head of Technology Enhanced Learning.
The main function of my role is to manage the Learning Technologies Team in supporting the development and embedding of innovative e-learning across the University. The role involves working strategically with faculties and central teams to implement the e-learning strand of the Teaching and Learning Strategy. I liaise closely with academic colleagues to facilitate group and individual e-learning projects with an emphasis on ensuring that these are pedagogically sound.
I enjoy using my pedagogic and technical expertise to enable lecturers to turn their innovative ideas into reality, in turn producing a valuable and enriched education experience.
Research interests include:
Games Based Learning
e-Learning Pedagogies
Human-Computer Interaction
Social and Collaborative Learning
For more information please see http://www.plymouth.ac.uk/staff/jgibbs